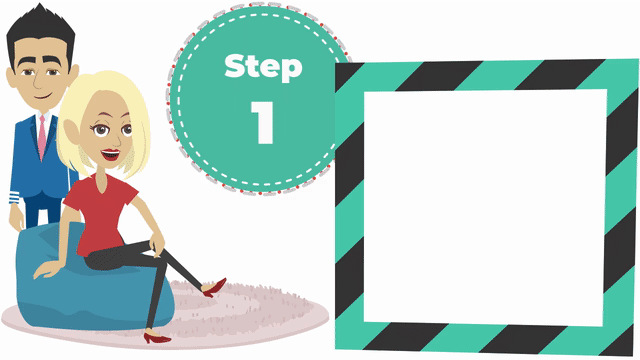 IRISH online doctor
Take the hassle out of visiting your doctor for common issues or embarrassing moments. You can order your prescription using your computer, laptop, tablet or smartphone.
Prescription from Registered Irish Doctors
Safe, Fast and Convenient
Delivery to pharmacy of your choice

Pick up your medication from your nominated pharmacy.
We can send the prescription to any Pharmacy within 3 hours.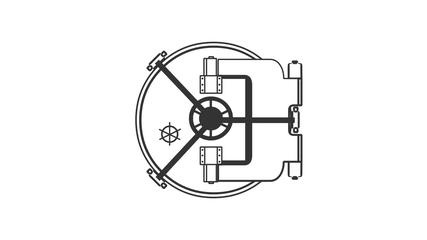 ENCRYPTED ONLINE CONSULTATION
Complete our simple online questionnaire for your required treatment. We always access your information using ORWL (enhanced-security) to ensure your information is safe and secure.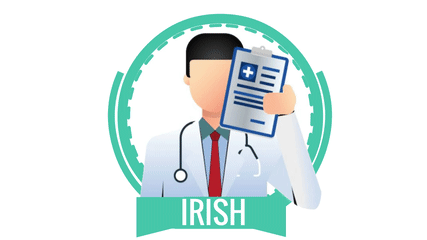 DOCTOR ASSESSMENT
An Irish registered, experienced doctor (registered with the Irish medical council) will assess your information for your required treatment.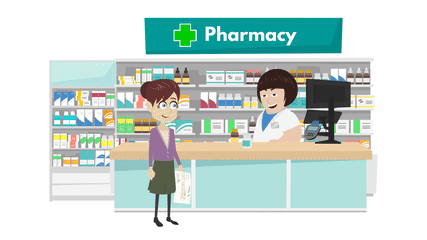 ONLINE PRESCRIPTION
Your prescription (valid for a 6 month supply) is delivered directly to any pharmacy. It will be sent by secure email (healthmail) and will be ready to collect from your pharmacy of choice within hours of placing your order.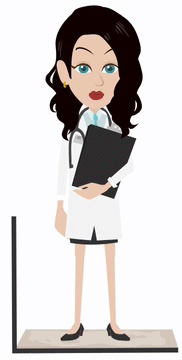 Contraceptive Pill & Patch
Bacterial Vaginosis Treatment
Cystitis & UTI Treatment
Weight Loss Treatment
High Cholesterol Treatment
Stop Smoking Treatment
Hay Fever Treatment
Anaphylaxis
Treatment
Asthma Treatment
Acne Treatment
Migraine Treatment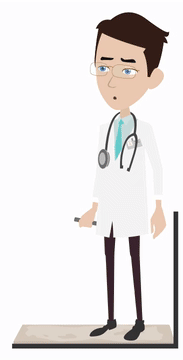 Erectile Dysfunction Treatment
Premature Ejaculation Treatment
Hair Loss Treatment
Weight Loss Treatment
High Cholesterol Treatment
Stop Smoking Treatment
Hay Fever Treatment
Anaphylaxis
Treatment
Asthma Treatment
Acne Treatment
Migraine Treatment
Terms of service
These terms of service ("Terms", "Agreement") are an agreement between the website ("Website operator", "us", "we" or "our") and you ("User", "you" or "your"). This Agreement sets forth the general terms and conditions of your use of this website and any of its products or services (collectively, "Website" or "Services").
You confirm that any medication which our doctors prescribe to you is 100% exclusively for you and your own personal use and not to be given or sold to any other person and you are responsible not to distribute this medication to any other individual.
You confirm, before ingesting any medication which our eClinic.ie doctors have prescribed, you will in full, read all of the information that the doctor issue you with, this can be both online and/or in hard copy printed form. You confirm that you will read in full all of the manufacturer's Patient Information Leaflet which will accompany the medication. You also confirm that you will follow any and all directions that the issuing pharmacist provides to you.
You confirm that you give consent to eClinic.ie for information about yourself, your health and your medical history including, but not limited to, the information you provided as part of the online consultation assessment form to be viewed and exchanged by and between eClinic Ltd employees and a Medical Doctor working for the purpose of conducting a medical consultation on behlaf of eClinic Ltd. You understand this information may be exchanged in an electronic format.
Use of Cookies
Website may use cookies to personalize and facilitate maximum navigation of the User by this site. The User may configure his / her browser to notify and reject the installation of the cookies sent by us.
Cookies used by eClinic.ie:
Google analytics - enables us to identify and count the number of individual visitors to our website and to see how visitors move within the site while they are using it. This feature enables us to improve and enhance the way our website functions. These cookies will collect crucial information in an anonymous format.
Rejecting or Accepting cookies
Whereas the majority of web browsers will accept cookies, However,t if you would rather we did not collect data by this method, you can deactivate this function within your own computers browser settings. You can also delete any cookies that are already on your computer, you should refer to the instructions on your computer for your file management software and locate the file or directory which stores cookies.
You also understand that this information could be exchanged electronically.
Privacy Policy
Information we may collect. In this Policy your "data" means information or pieces of information relating to you or that could allow you to be directly or indirectly identified. We may collect and process the following data about you:
Information you voluntarily provide
Information that you provide by filling in forms and medical questionnaires on our online properties. This includes information provided at the time of accessing our online properties, subscribing to our services, posting material or requesting further services.



We may also ask you for information when you enter a competition or promotion sponsored by eClinic Limited and when you report a problem with our online properties.



Details of transactions you carry out through our online properties and of the fulfilment of your orders.
If you contact us, we may keep a record of that correspondence.



We may also ask you to complete surveys that we use for research purposes, although you do not have to respond to them.
Information we collect from the device you use to access our online properties
When you visit our online properties or interact with our services, we (and our advertisers and/or other service providers) may use a variety of technologies that automatically or passively collect information about how our services are accessed and used including:
Technical device information
the type of device you use (e.g are you using an Apple or a Samsung device);

a unique device identifier (for example, your device's IMEI number or the MAC address of the device's wireless network interface);

network information (e.g are you on the 3 network or BT Broadband);

your operating system;

your IP address and HTTP referrer information;

your login information;

the browser you are using and what version it is (e.g. are you using the Chrome or Safari browser?);

time zone setting (e.g. GMT, EST?).
Other information about your visit
the full Uniform Resource Locators (URL) clickstream to, through and from our online properties (including date and time);

services you viewed or searched for;

page response times, download errors, length of visits to certain pages, page interaction information (such as scrolling, clicks, and mouse-overs), and methods used to browse away from the page;

any phone number used to call our customer service number.