IRISH ONLINE DOCTOR
eClinic is your online prescription service. Take the hassle out of visiting your doctor for common issues or embarrassing moments. You can order your prescription using your computer, laptop, tablet or smartphone.
Prescription from Registered Irish Doctors
Safe, Fast and Convenient
Delivery to pharmacy of your choice
Application for Medical Certificate
Get a medical certificate for sick leave.
How does it work?
eClinic makes getting online prescriptions in Ireland a breeze.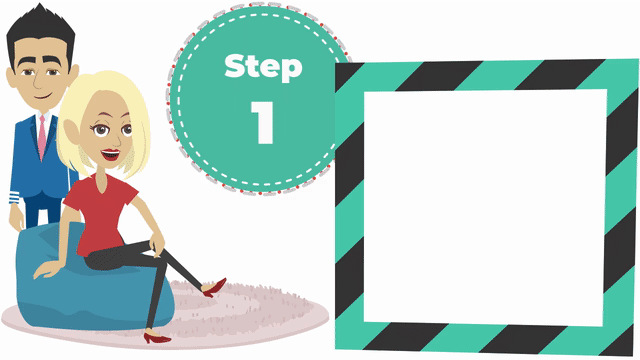 After receipt of your data, your questionnaire will be checked by our specialists.
Your prescription sent within minutes of approval, for collection in any Irish pharmacy.