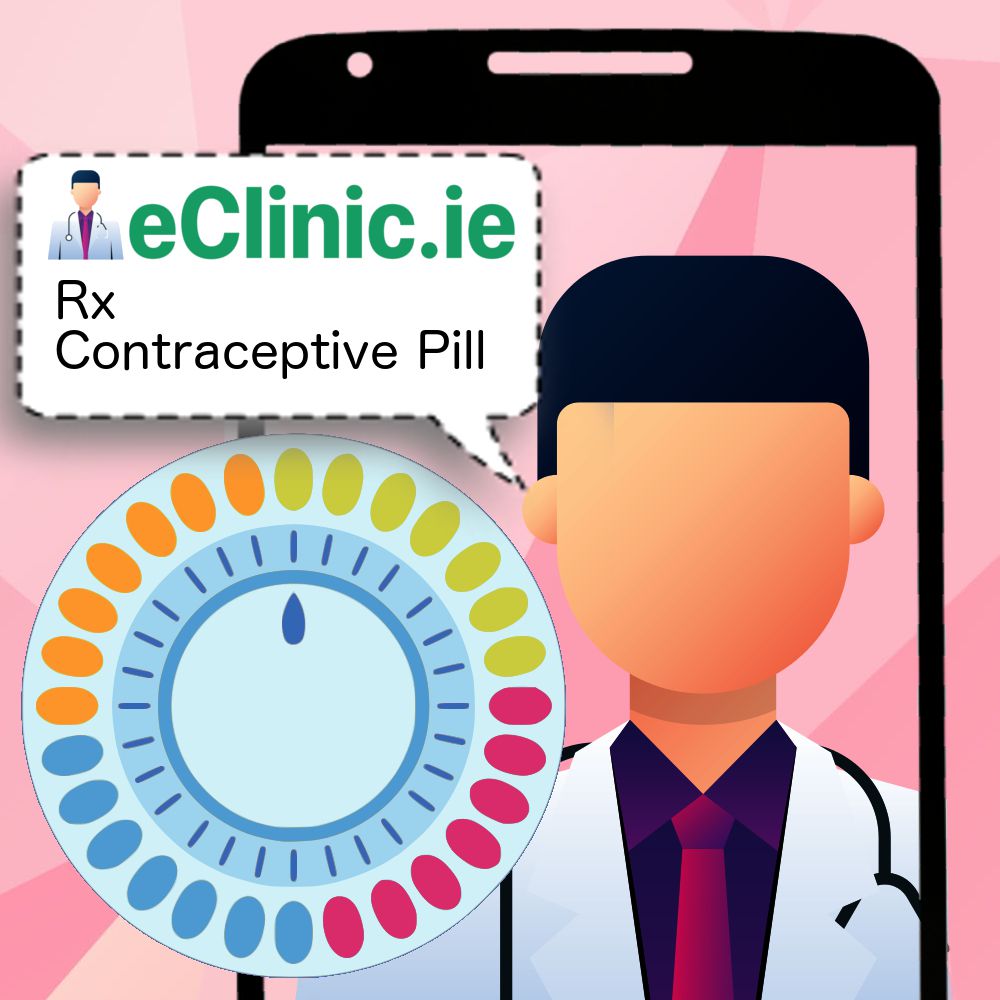 Female Patients
Looking for a convenient way to get a repeat prescription for your current contraceptive pill? Use our women's health service to order your prescription online - Our service is confidential and fast.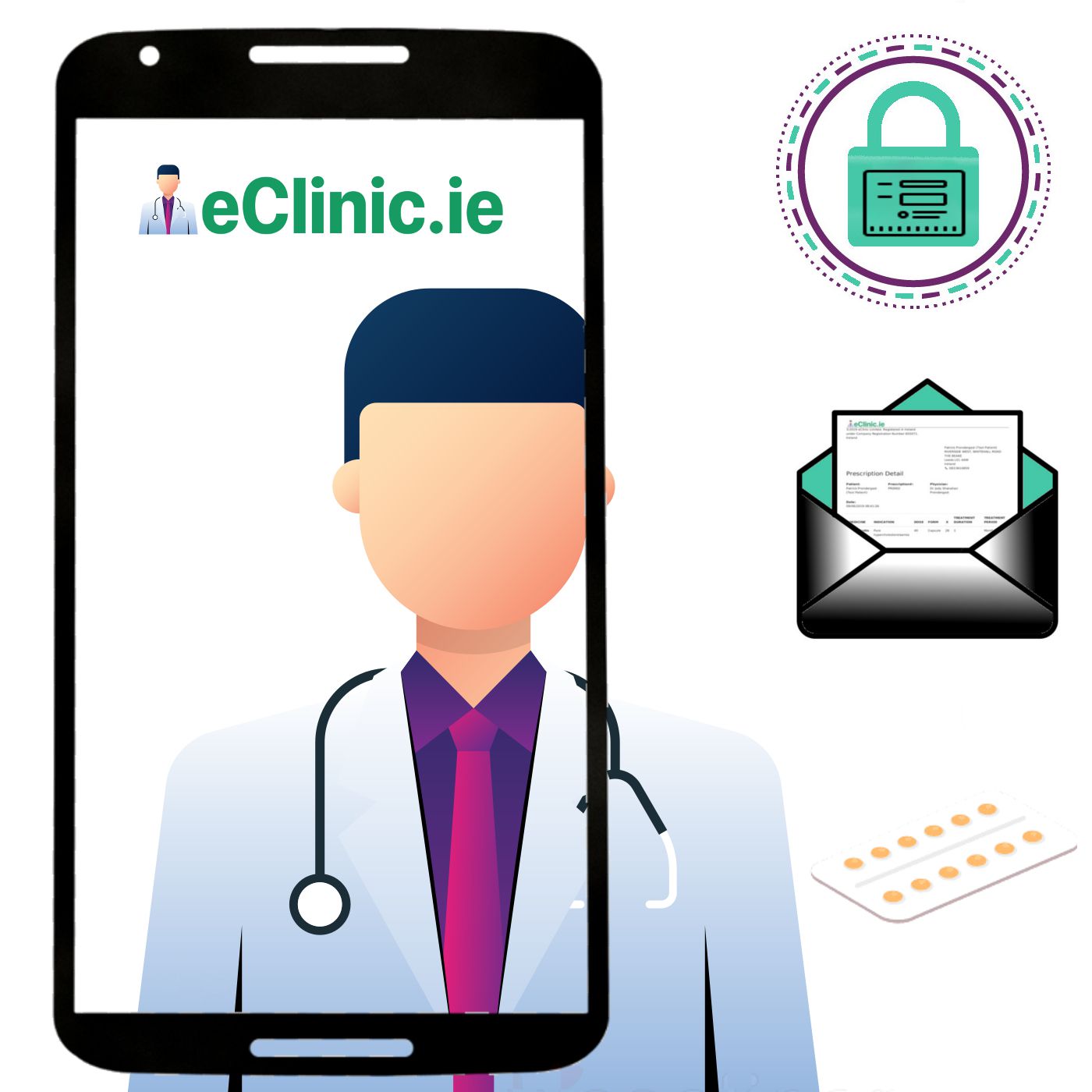 Why eClinic
You can order your prescription using computer, laptop, tablet or smartphone.
Prescription from Registered Irish Doctors
Safe, Fast and Convenient
Delivery to any Pharmacy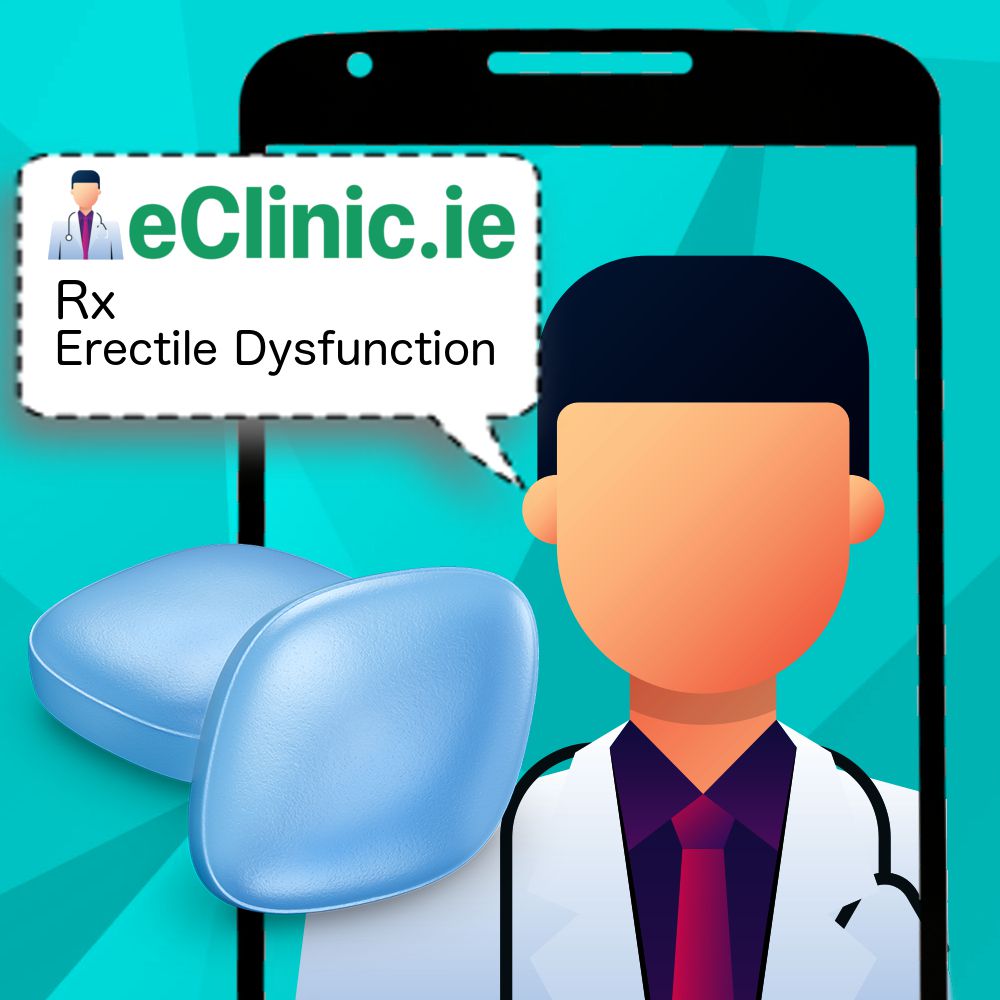 Male Patients
Save Time & Embarrassment when it comes to your discreet prescription for erectile dysfunction medication. Our fast, convenient service is extremely straight forward and you don't need to visit a doctor.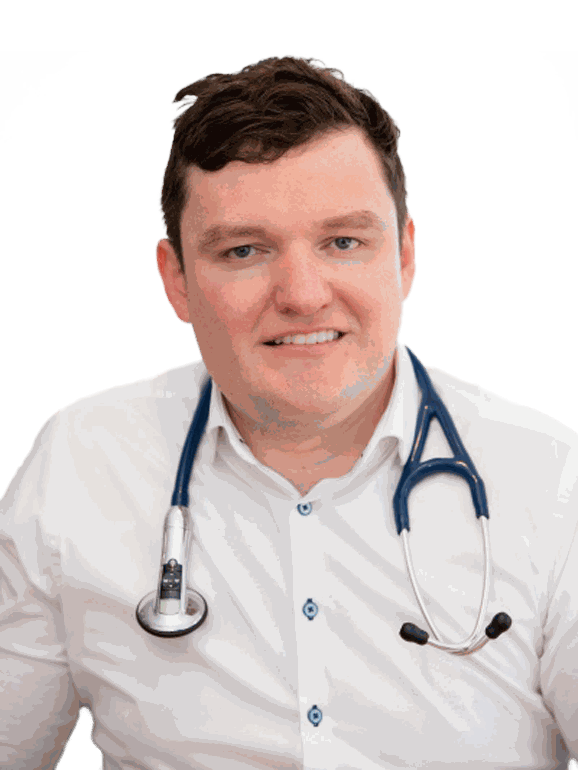 Doctor Jody Shanahan Prendergast
General Practitioner / Management Team
At eClinic medical centre Doctor Jody Shanahan Prendergast, who is originally from county Kildare and who graduated with a medical degree from St. George's University School of Medicine, Granada in 2012.
Following graduation Dr. Jody completed his internship and foundation training at Hull Royal Infirmary and Diana Princess of Wales Hospital in Grimsby in the United Kingdom. Before entering General Practitioner (GP) training he completed a year of core medical training at James Cook University Hospital in Middlesbrough.
In 2015 Dr. Jody began his GP training as York's GP vocational training scheme, completing his in hospital placements at York Teaching Hospital and attended General Practice placements at several practices both in urban and rural areas of York and North Yorkshire.
In February 2019 Dr. Jody was awarded his Membership of the Royal College of General Practitioners, and Fellowship of the Royal Australian College of General Practitioners in July 2019.
Since completing his training Dr. Jody has worked as a sessional Locum GP in the York/West Yorkshire area and returned to Ireland in October 2019 to start eClinic to provide a professional, efficient and cost effective service to patients across Ireland.
Doctor Daniel Shanahan Prendergast
Management Team
Doctor Daniel Shanahan Prendergast is an experienced Clinical Director with a demonstrated history of working in the Pharmaceutical, Drug & Medical devices industry within Ireland and the USA. He is skilled in Research and Development (R&D), Clinical Research, Medical Devices, and the Life Sciences sector. Daniel has a strong business development professional background with over five years in the New York area.
Dr. Daniel qualified with his Medical Doctor (MD) Degree from All Saints University, School of Medicine in 2014. Since graduating Dr. Daniel has been involved in clinical research projects spanning a number of Human medical indications.
Research Areas:
Diabetic Ulcers Treatment & Management

Antibiotic Sensitivity and Bacteria Screening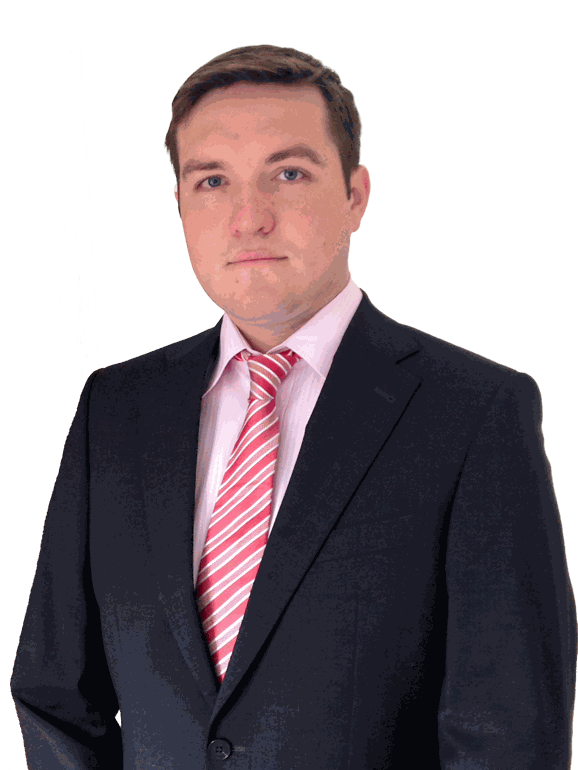 Legacy medical systems
PROBLEMS
Redundant medical systems
Medical staff are forced to enter similar data across multiple systems. Legacy medical systems disrupt workflows and increase managerial overhead.
Limited IT support
Lack of IT support can lead to improper decision-making and decrease working efficiency.
Low-level security
Unauthorised parties can exploit personal medical data. The medical industry in Ireland saw 465 data breaches - in one case, a patient's medical file was found in a public toilet in Roscommon.
eClinic.ie for Patients
SOLUTIONS
Great Value
Just € 25.00 / prescription.
With our dynamic medical IT infrastructure solution we drive administrative costs down.
User friendly platform
Our Tailored platform enable efficiency within clinical workflows.
Unrivalled security
IT infrastructure in the healthcare realm requires secure and effective systems to meet its most significant challenges.