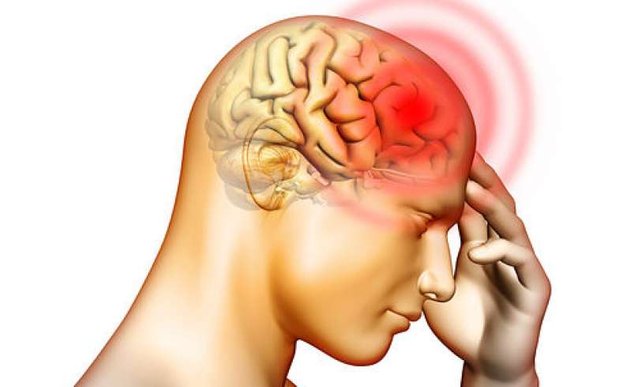 Many people suffer terribly from migraine and headaches.

The Migraine Quick Reference Guide has been made available for free on the ICGP website.
Authors: Dr Mary Kearney, Dr Martin Ruttledge, Ms Esther Tomkins
Migraine is the most common headache disorder seen by doctors. The World Health Organisation (WHO) Global Burden of Disease Studies have recently ranked migraine as the 2nd highest cause worldwide of years lost due to disability.

It is estimated that there are currently over a billion people with migraine on the planet and there are approximately 600,000 to 700,000 people in the Republic of Ireland with this  debilitating condition.