Patients - Application for Medical Certificate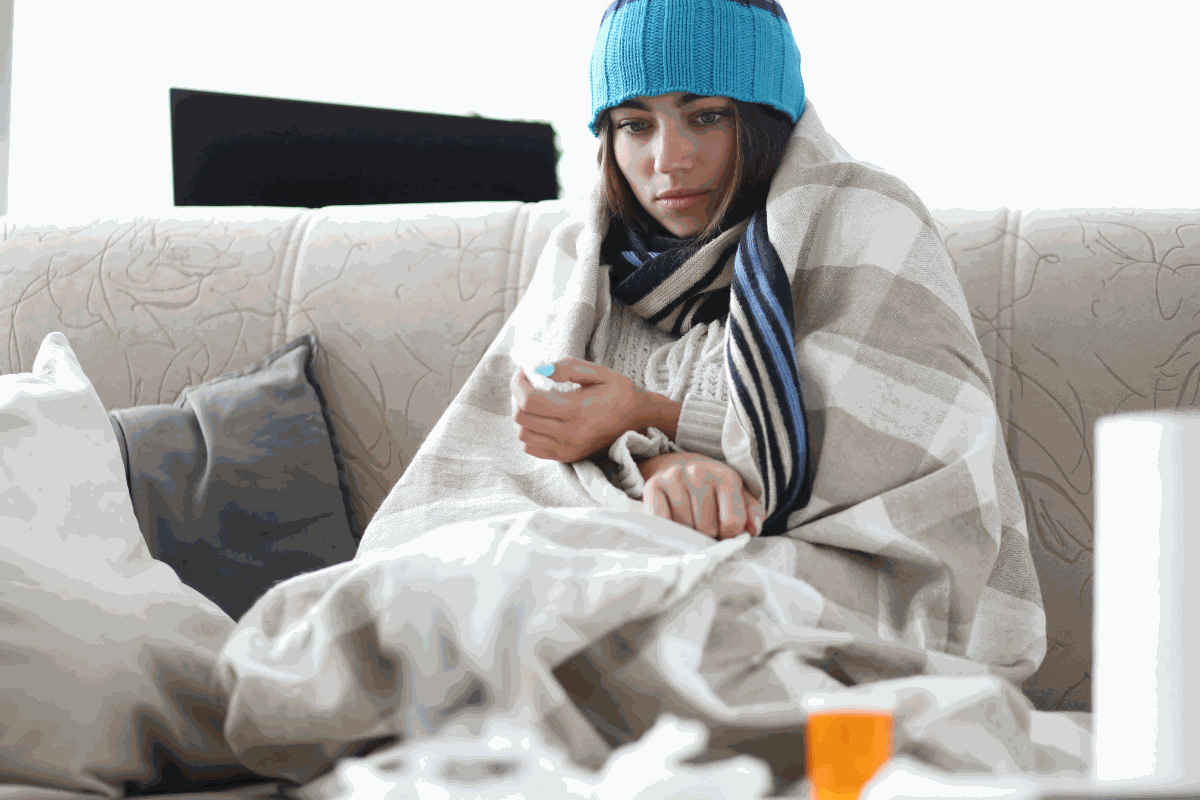 How it Works?
Get a medical certificate for sick leave.

Cost €30
Online consultations with Irish doctors.

Delivery through e-mail usually within 1 business days after approval.



A maximum of five days
Most are for two/three days. Respiratory tract infections and gastroenteritis are the most common reasons for sick notes.

No risk, 100% refund if our Doctors cannot help you. The information that you provide is covered by the same patient-doctor confidentiality as in a normal face to face consultation.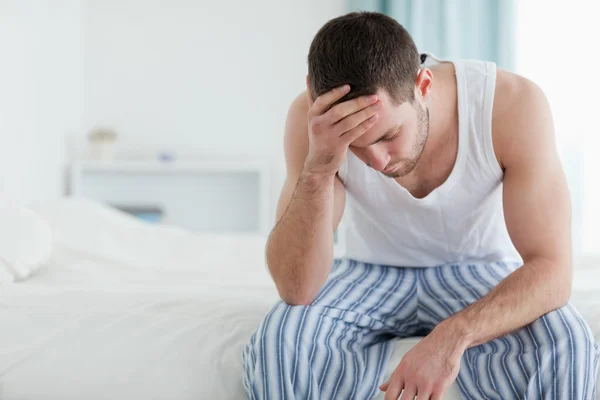 When do I need a medical certificate?
Your employer may ask you for a medical certificate from your GP when you are on sick leave. For example, you may have to provide a medical certificate if you are off sick for more than 2 days in a row. The medical certificate should state the date you are likely to return to work.
This is an electronic sick leave and it is not submittable to the Department of Social Protection. If you need a medical certificate for this purpose you should visit your local GP in person.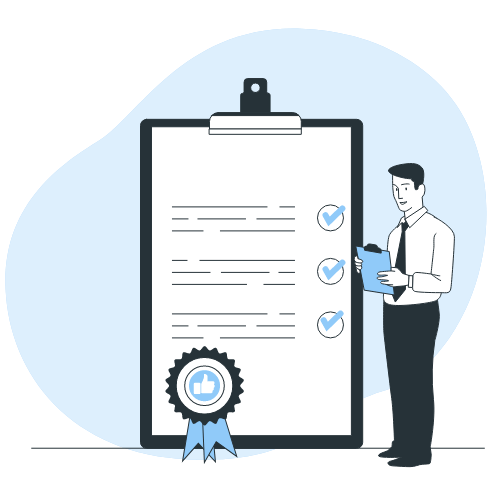 Tamperproof Document
Using any smartphone your employer can simply scan the QR code from the secured medical certificate.

The verification engine authenticates the hash on the blockchain and displays the original document that was generated by the doctor.

With QR code based certificates there's no need for your employer to contact an issuing authority to check its validity, making the validation process quick, efficient, as well as time and cost-effective.


STEP 1 OF 1
What is your birth sex?
*
Are you currently or in the last two months have you taken any medicine (prescribed or not), alternative medicines or recreational drugs?
*
Other than issues mentioned in your below Sick Note details, do you have any other significant medical conditions, illnesses or past surgical procedures?
Start of Sick Note (YYYY-MM-DD)
*
End of Sick Note (YYYY-MM-DD)
*
I confirm that I have read and understood this and my answers are fully correct and true.
*
---